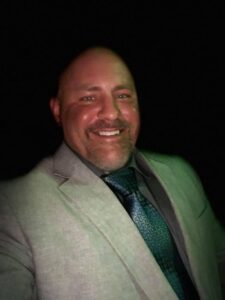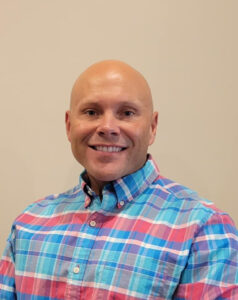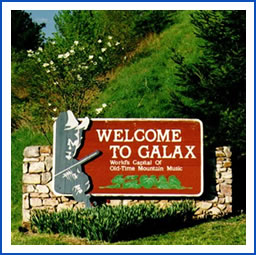 We would love to hear from you, please contact us at:
Galax Realty Group
1101 East Stuart Drive
Galax, Virginia 24333
Telephone: 276-236-4444
Email: info@galaxrealty.com
Today's real estate sales market is very competitive. You deserve the absolute best sales tools, professional service, and agent sales experience! Give Galax Realty Group an opportunity to make a positive difference in your real estate transactions!
TO SEARCH PROPERTIES CLICK HERE.