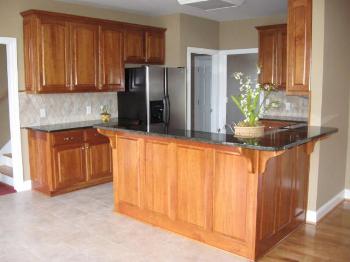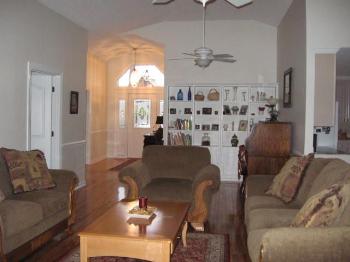 When selling your home, you will want to be sure that the interior is looking phenomenal. Though sometimes it can be hard to look at your own home with an objective eye as you have come to love the things you call your own. In this case you may want to bring in someone, whether it be a friend, or a professional to help you decide what needs to be done. You will want to consider doing the following things when staging your home for being viewed by potential buyers.
Clean. This is a big one. There are small things that everyone lets slide, that a potential buyer will probably pick up on. You may want to consider even having a cleaning service come in for the initial deep cleaning. Carpets should be steam cleaned, everything dusted, including baseboards, moldings, and all light fixtures. Even the hardware on kitchen and bathroom cabinets should be gleaming. Windows should be shining inside and out. Just be sure everything is as clean as it can possibly be.
Clutter. Get rid of any and all clutter. Go ahead and pack up things like extra books, movies, personal items, such as family photos, etc. These things can prevent a potential buyer from being able to envision themselves in the house, as those types of things give the home a stamp that is distinctively your own.
Fix and paint. If there is anything broken, dripping, squeaking, etc. fix it or have it fixed professionally. If a buyer sees one thing that needs to be repaired they will start wondering what else may show up as a "surprise" expense to them once they purchase the house. If the paint is fading or chipping you may want to consider repainting the home in neutral colors in order to appeal to a buyer. Some buyers will put in a low offer to accommodate for the things that they will need to fix when moving in, whether this is changing out carpets, repairing hardwood floors, replacing damaged light fixtures or painting these things can affect the sell of your home and also the value. As your home is only worth what the buyers are willing to pay.
To get more ideas for how to stage your home, you may want to see if there is a model home within driving distance that you can view to see how the "professionals" do things.